Holborn Academy is committed to safeguarding and promoting the welfare of children.  We expect all our staff to share this commitment and our values.   Holborn Academy is a learning environment for all stakeholders.  We believe that one's learning journey should never end and that each and every one of us should remain open to possibilities and new experiences.  With this in mind, we not only encourage our children to be the best they can be, but we demand the same of our staff.
We believe that great teachers make children into great learners.
It is Holborn Academy's role to identify, encourage and develop leadership qualities, by enabling each member of staff to contribute to a wider decision making process, with regards to the curriculum, operations and strategic development.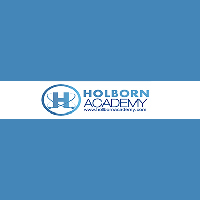 Mrs Lashe Huleji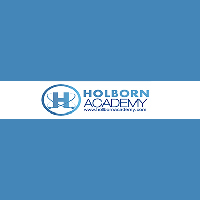 Ms. Ubadi Joy Obianujunwa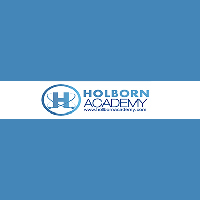 Mrs Oladapo Olufunmike. M.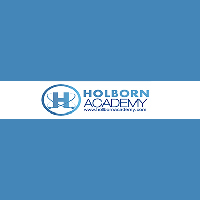 Mrs Abdulmuminu Ugbede Ramat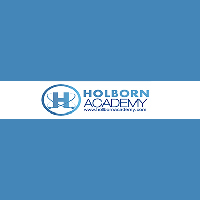 Auve Fidelis John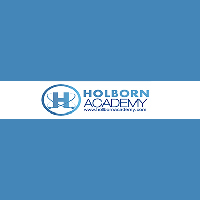 Mrs. Amaka Irene Ohayagha
Teacher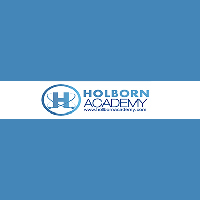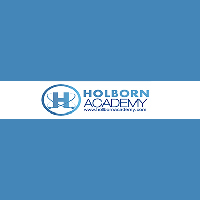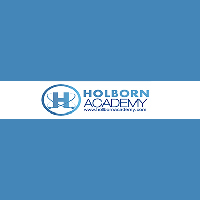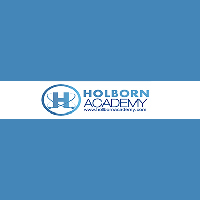 Mr. Jibril Abu Jimoh
Teacher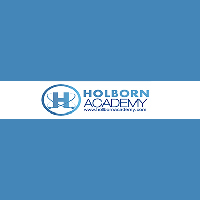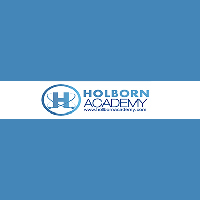 Mr. Michael Odo
KS 1 & 2 Manager, Head, ICT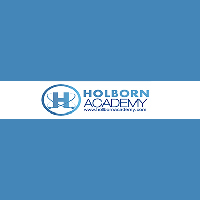 Mr. George Oluwagbenga
Chef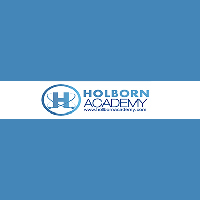 Mr. Ovatuwa Otokunrin
Facility Manager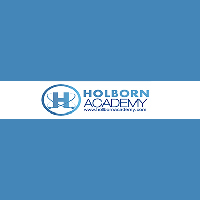 Miss Ruth Oyiri
Teaching Assistant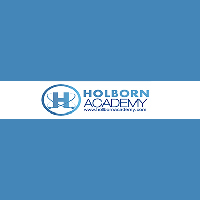 Miss. Marybarbara Ugboma
Admin Manager